Proven solutions
for modern industry
Safe
coal
Reliable
and smooth production
Efficient
logistics
Support in
obtaining funding
Over one hundred years of experience and advanced engineering ideas that contribute to increasing the efficiency and safety of the recipients of our solutions.
Technology powered
by experience
We are a partner for the most demanding investors.
For over 100 years, we have been perfecting machines and devices, thanks to which mining has become more effective and safer for people working in this extremely difficult industry.
We support
industry leaders and innovators
We are a leading European supplier of a wide portfolio of innovative solutions for the mining, transport and transhipment industries.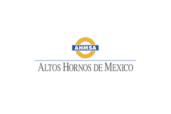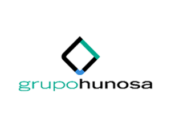 We design innovative solutions that take into account the needs of the client.
Grow with
us
We are open to ambitious and creative people whose unconventional ideas and enthusiasm enable us to achieve success together.